QUOTE:
"The toughest thing about success is that you've got to keep on being a success."
AUTHOR:

Irving Berlin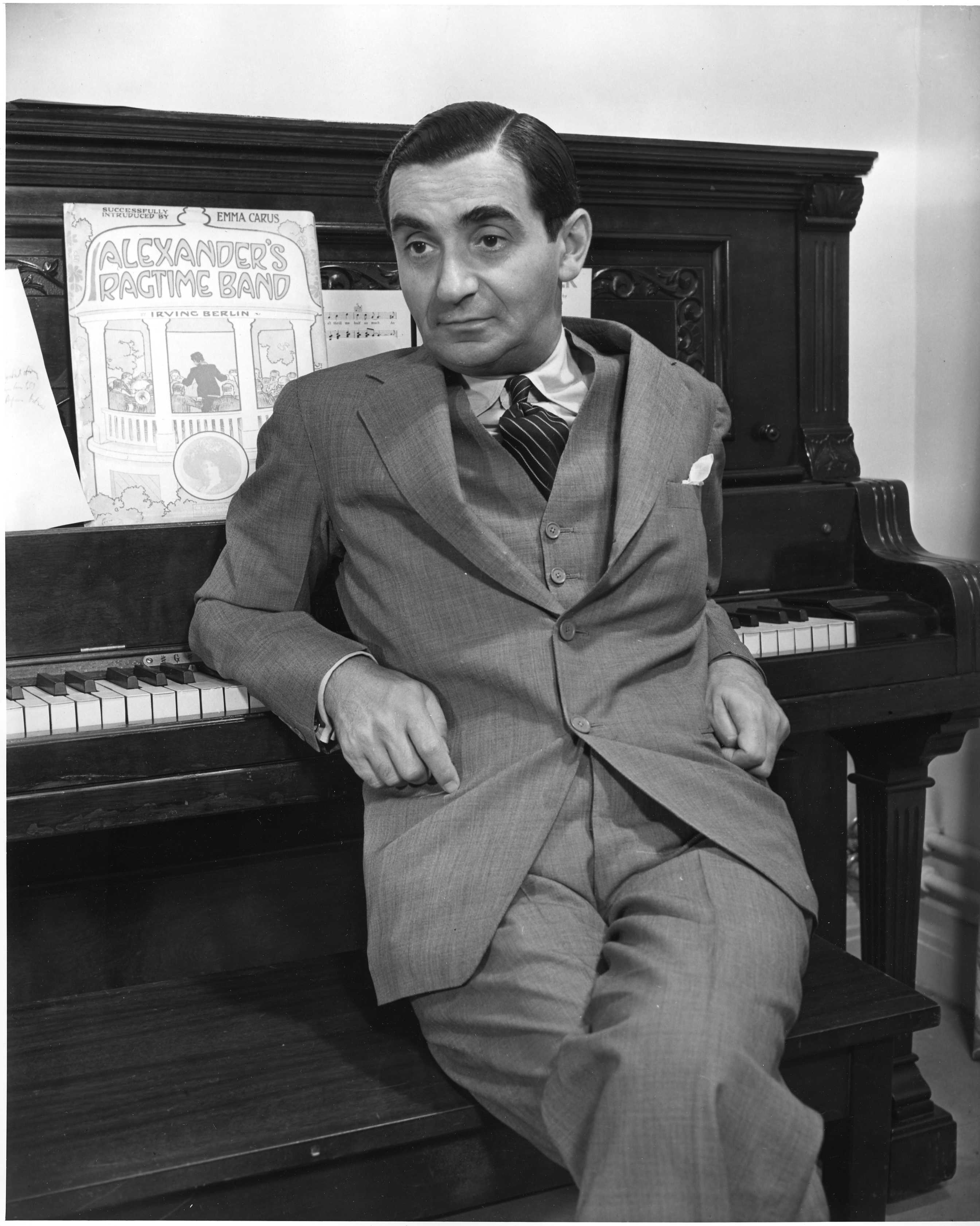 MEANING OF THE QUOTE:
"It is easier to attain success than to keep it because no one wants to go
backwards once they have been on top."
COMPOSER
VAUGHAN-WILLIAMS
GENERAL MUSIC
01. KEYBOARD WORKSHEETS GRADED and MANY TURNED BACK TO REDO FOR ERRORS and COMPLETION
.......a. STUDENTS WHO HAD COMPLETED WORK PRACTICED SONGS AT KEYBOARDS
ADV. STRINGS
01. HARVEST FESTIVAL: FRIDAY; OCTOBER 26TH MEETING IN CAFETERIA AT 7:15 CALL TIME PM to PLAY
AROUND
7:30 PM (A NOTICE WENT OUT TODAY ABOUT IT)
02. CIDER HOUSE RULES
03. PUMPED UP KICKS
04. SEA CRUISE
05. BILE EM CABAGGES
BEG. STRINGS
01.
BILE EM' CABBAGES
........a. REVIEWED FINGERING CONCEPTS USING STEP-WISE MOTION
........b. REVIEWED NOTE READING CONCEPTS USING STEP-WISE MOTION and THE TREBLE CLEF RULE OF
NAMING THE LINES and SPACES
........c. PLAYED THE SONG ON EACH STRING USING LH OF BOW
04. SHALOM CHAVERIM (HOLIDAY SONG) RIGHT HAND PIZZICATO USING FINGERS 1-3
........a. REVIEWED FINGERING; WHERE TO KEEP FINGERS DOWN
........b. PLAYED THROUGH ENITRE PIECES FIRST WITHOUT and THEN WITH THE ACCOMPANIMENT