QUOTE:
"The problem of freedom in America is that of maintaining a competition of ideas, and you do not achieve that
by silencing one brand of idea."
AUTHOR:
Max Lerner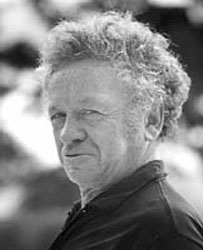 MEANING OF THE QUOTE:
"An artist must be open to all ideas and styles of music to achieve career success
in a country where people have the freedom to choose any music they like."
VIOLIN CONCERTO
A MINOR OPUS 3 NO. 6
Played by Violinist Henryk Szeryng
GENERAL MUSIC
01. KEYBOARD THEORY WORKSHEET (MUSICAL ALPHABET)
02. WHAT IS A MUSICAL WORKSHEET
........a. ANSWERING QUESTIONS TO THE WORKSHEET
01.
STAIRWAY TO HEAVEN
02. ORANGE BLOSSOM SPECIAL
BEG. STRINGS
01.
YOU'VE GOT A FRIEND IN ME (HARMONY)
02.
HOUDINI (HARMONY)
03. WHAT MAKES YOU BEAUTIFUL
04. SOMEONE I USED TO KNOW