QUOTE:
"No artist is pleased...there is no satisfaction whatever at any time. There is only a strange, divine dissatisfaction, a blessed unrest that keeps us marching and makes us more alive than the others."
AUTHOR:

Martha Graham
MEANING OF THE QUOTE:
"An artist is never satisfied with his/her art. The pleasure the artists gets is in the act
of striving for the perfection that will never be realized."
COMPOSER
TCHAIKOVSKY
Romeo and Juliet Fantasie-Overture
Painting of "
Romeo and Juliet
" by
Ford Madox Brown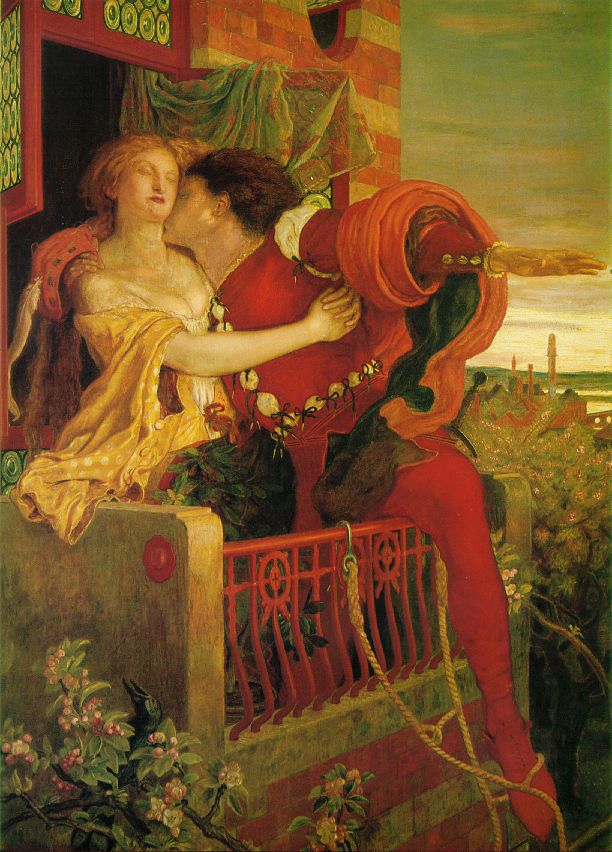 Orchestra della Svizzera Italiana
Romeo and Juliet
Fantasie-Overture
NBC Symphony Orchestra, 1938
"The Reconciliation of the Montagues and Capulets
over the Dead Bodies of Romeo and Juliet"
Painting by Frederic Lord Leighton, 1855
GRANADA ADV. STRINGS
PREPARATION FOR THE WINTER CONCERT
INTRO. TO INSTRUMENT
1. KEYBOARDS
(2 hands at the same time by finger numbers)
a. ODE TO JOY
b. JINGLE BELLS
GRANADA BEG. STRINGS
PREPARATION FOR THE WINTER CONCERT
HILLVIEW ORCHESTRA
PREPARATION FOR THE WINTER CONCERT