QUOTE:
"Music expresses that which cannot be said and on which it is impossible to be silent."
AUTHOR:

Victor Hugo
MEANING OF THE QUOTE:
"Feelings can be communicated through music in a way that words
can never express."
Symphonic Fantasy After Dante, Op. 32
Charles Edward Halle: Paolo and Francesca
Symphonic Fantasy After Dante, Op. 32
Vladimir Fedoseyev, Conductor
Moskow Radio Symphony Orchestra, 1991
married, she fell in love with her brother-in-law. When her
husband learned of the affair, he murdered his wife and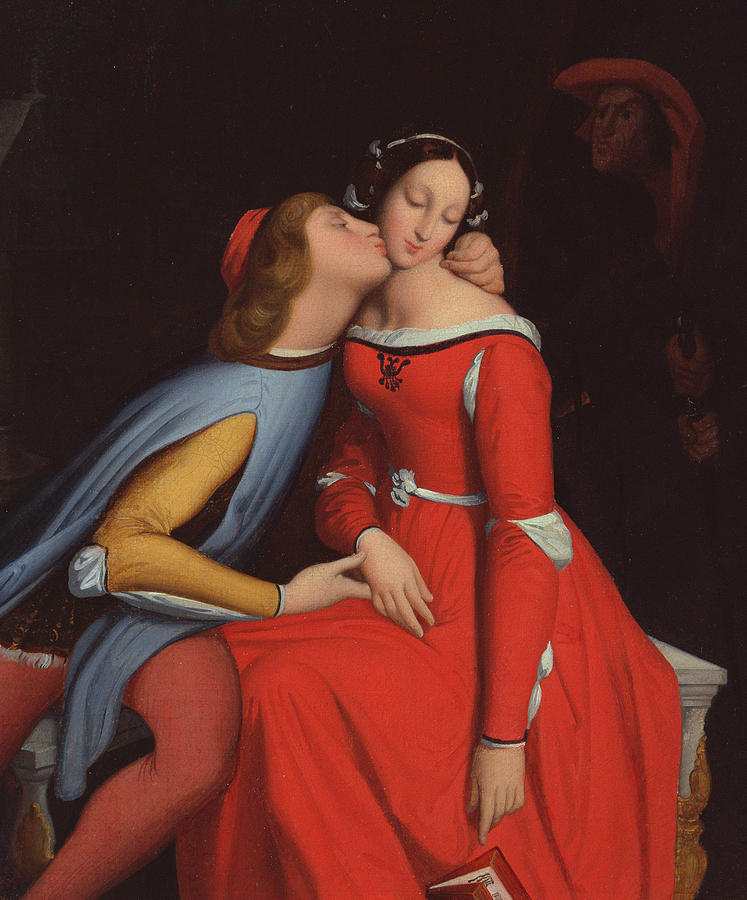 Francesca da Rimini and Paolo Malatestascene
by Jean-Auguste Dominique Ingres
GRANADA ADV. STRINGS
PREPARATION FOR THE WINTER CONCERT
INTRO. TO INSTRUMENT
1. VIOLIN
a. PLACING FINGERS DOWN: Do Re Mi/ Mi Re Do (on each string)
1) Practiced in guitar position with right pizzicato
a) First played watching the fingers
b) Second played without watching the fingers
2) Practiced in regular position with right pizzicato
3) Practiced with the bow
b. Preparation for song "MARY"
GRANADA BEG. STRINGS
PREPARATION FOR THE WINTER CONCERT
HILLVIEW ORCHESTRA
PREPARATION FOR THE WINTER CONCERT
Ferdinand Victor Eugene Delacroix: