QUOTE:
"Jazz will endure just as long as people hear it
through their feet instead of their brains."
AUTHOR:

John Philip Sousa
MEANING OF THE QUOTE:

"The style of jazz is meant to be felt through movement; that is what

attracts people to it.

"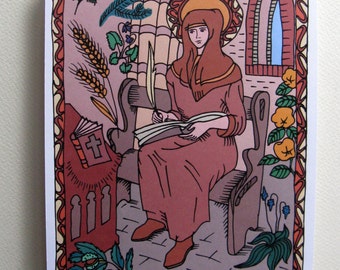 A song or chant, especially a non metrical
hymn with words taken from a biblical text
other than from the Book of Psalms.