QUOTE:
"A man only becomes wise when he begins to
calculate
the approximate depth of his ignorance."
AUTHOR:
Gian Carlo Menotti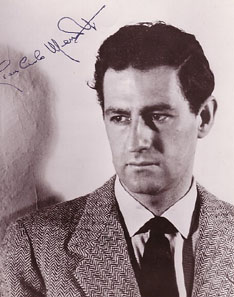 MEANING OF THE QUOTE:
"A smart person knows he/she does not know
everything ….
That there is always more to learn."
COMPOSER:
HILDEGARD OF BINGEN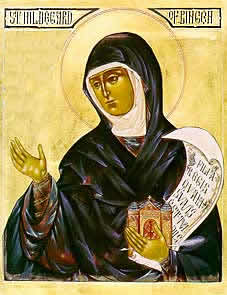 ORDO VIRTUTUM
of Bingen

, composed c. 1151. It is the earliest
morality play by more than a century, and the
only

Medieval

musical drama to survive with an
attribution for both the text and the music.