COMPOSER'S LAST NAME:
TCHAIKOVSKY
COMPOSER'S FIRST NAME:
PETER ILLYICH
COUNTRY OF ORGIN:
RUSSIA
Map of Russia in 1893
the year Tchaikovsky died.
(Russia is the pea green color)
NAME 5 FAMOUS COMPOSITIONS
WRITTEN BY THIS COMPOSER:
1.

Swan Lake Ballet

, 1877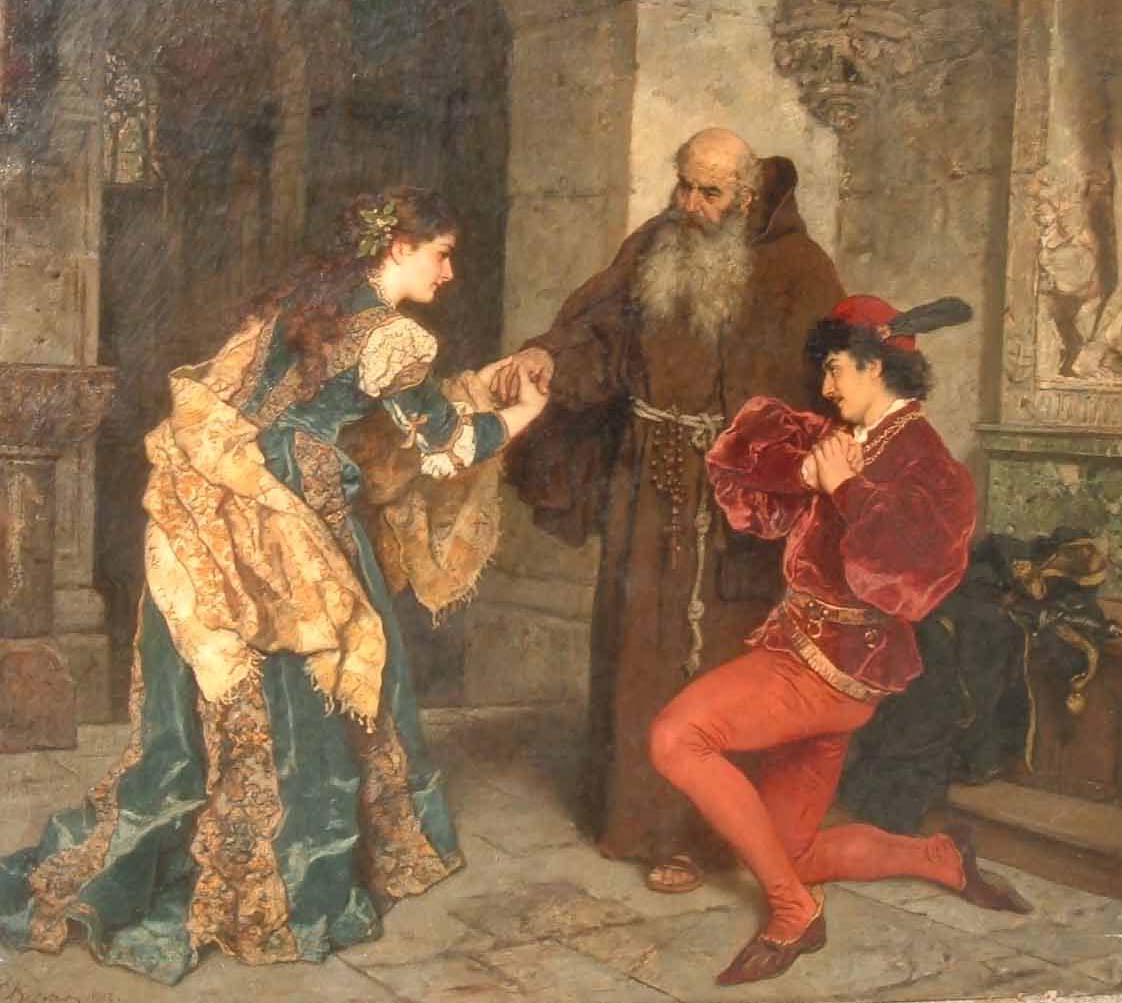 Romeo and Juliet Love Scene
Dance of the Mirilitons
Dance of the Sugarplum Fairies
NAME SOME FAMOUS PEOPLE WHO
WERE ALSO ALIVE DURING THIS
(1850-1894)
Carroll, Lewis
AKA
Charles L. Dodgson
(1832-1898)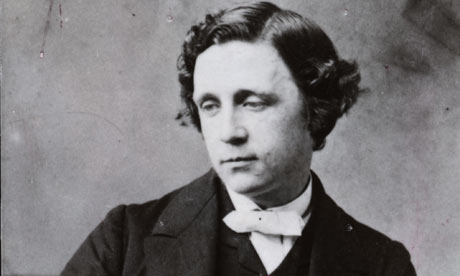 Alice in Wonderland, 1865
Alcott, Louisa May
(1832-1888)
(England)


Librettist: W. S. Gilbert (1836–1911)
Composer: Arthur Sullivan (1842–1900)
(Czechoslovakia)
Brahms, Johannes
(Germany)
1833-1897
Charles Marion Russell: The Custer Fight, 1903
Currier and Ives: Union Counter-Attack at The Angle, Third Day, Gettysburg, 1863
Transcontinental Railroad,
Completed 1869
The transcontinental railroad was ceremonially completed on May 10, 1869
at the famous "golden spike" event at Promontory Summit, Utah.
ART:
Bierstadt: Yosemite Valley, 1866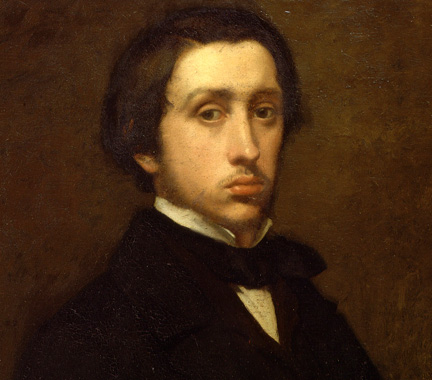 Degas: Self-Portrait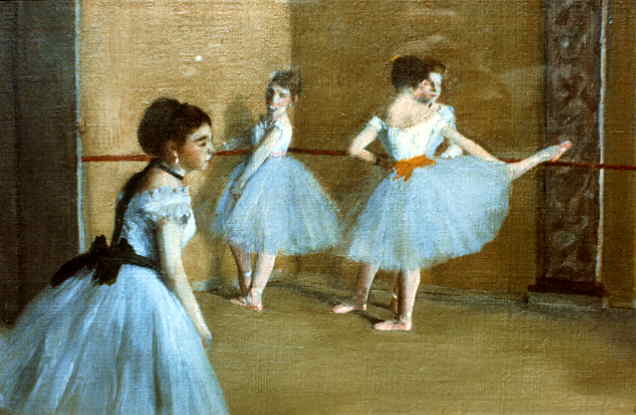 Degas: Dance Class at the Opéra, 1872
NAME SOME FAMOUS HISTORICAL,
SCIENTIFIC, AND OR LITERARY
HAPPENINGS THAT TOOK PLACE
DURING THIS COMPOSER'S LIFETIME:
first photography patent
First American patent issued in photography to Alexander Wolcott for his camera.
(Rather than affixing the wheels directly
to the plate of the skate, Plimpton designed
his skate like a wagon wheel so that it could
move independently of the plate itself. This
allowed the skate to "rock" and, therefore, turn
more easily than its predecessors; that is why it
was sometimes referred to as a "rocking skate.")
Cincinnati Red Stockings
Elisha Graves Otis
(1811-1861)
DESCRIBE WHAT YOU THINK THIS
COMPOSITIONAL STYLE IS AND WHAT
Tchaikovsky's music is considered emotional and because of that it
is given the musical term "

romantic

." He wrote some of the most
beautiful and famous melodies in all music, notable for their
immense elegance and gracefulness.
Much of his music is based on famous literature:
"

The Sleeping Beauty

"
(fairytale by

Charles Perrault

1628-1703),
To the Russian people his music style is considered a national symbol.
WRITE YOUR PERSONAL OPINION
OF THIS COMPOSER AND EXPLAIN.
Write one or 2 sentences explaining your opinion on
what you like and/or dislike about this composer's music style.
MISCELLANEOUS COMMENTS:
By the end of his life Tchaikovsky left behind 7
symphonies, 8 operas, 3 ballets,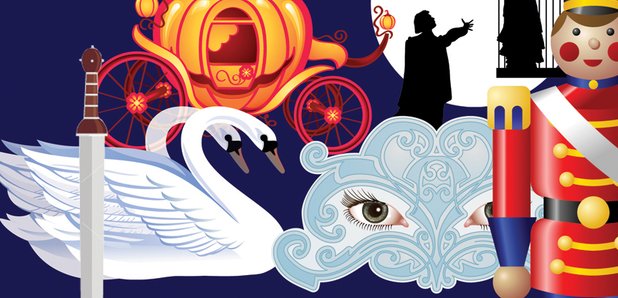 and much chamber music.
It was said that he died of food poisioning but others say
he was forced to commit suicide by the Russian government
after offending some top officials by his behavior.
Who killed Tchaikovsky?
BBC DOCUMENTARY
Tchaikovsky came to America (New York City) for
the opening night of Carnegie Hall.
TCHAIKOVSKY WORK SHEETS: