QUOTE:
"Music is to the soul as food is to the body."
AUTHOR:

Rita Mae Brown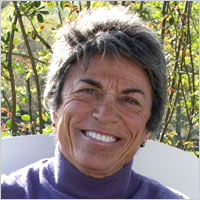 MEANING OF THE QUOTE:
"You need food to nourish your
body
and music to feed your soul."
SYMPHONY NO. 6 in B MINOR, OP. 74
"Pathetique"
Herbert von Karajan, Conductor
Orchestre Philharmonique de Vienne
Analysis of the "Pathetique"
By Leonard Bernstein
Pathetique
The Story Of A Starry Night
Glenn Miller and his Orchestra