QUOTE:
"What you are, you are by accident of birth; what I am, I am
by myself.
There are and will be a
thousand princes; there is only one Beethoven."
AUTHOR:
Ludwig van Beethoven
MEANING OF THE QUOTE:
"Beethoven thinks he is unique, better than others. Though
arrogant,
his ego helped him produce beautiful music."
PIANO SONATA NO. 59
HOB. XVI 49 in E FLAT MAJOR
Alfred Brendel, Piano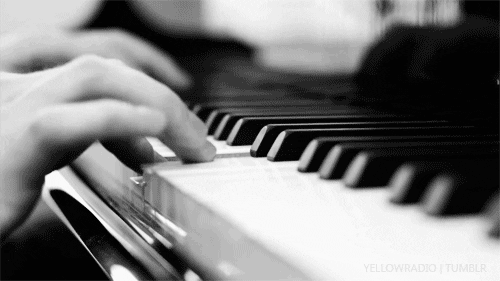 Allegro
Adagio e cantabile
Tempo di Minuet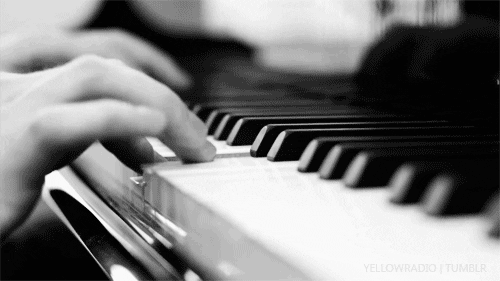 PIANO SONATA NO. 59
HOB. XVI 49 in E FLAT MAJOR
Glenn Gould, Piano
PIANO SONATA NO. 59
HOB. XVI 49 in E FLAT MAJOR
PIANO SONATA NO. 59
HOB. XVI 49 in E FLAT MAJOR