QUOTE:
"When I wished to sing of love, it turned to sorrow. And when
I wished to sing of sorrow, it was transformed for me into love."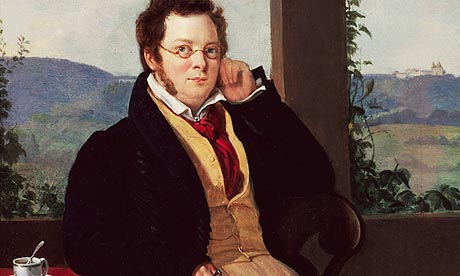 MEANING OF THE QUOTE:
"Our emotions come out in our music. Many
of these emotions are closely related."
ANTONIN DVORAK
SYMPHONY NO. 8
SYMPHONY NO. 8
OP. 88 IN G MAJOR
Chris
toph von Dohnányi, Conductor
Composed in spring/autumn 1889;
August 26th through November 8th
(just two and a half months)
Yuriy Shevchuk:
Prague Charles Bridge with the Prague Castle
I. Allegro con brio
II. Adagio
III. Allegretto grazioso
IV. Allegro ma non troppo
Old Town Prague
Dvorak composed his Symphony No. 8
in G major at his country house
in the village of Vysoká, very near to Prague.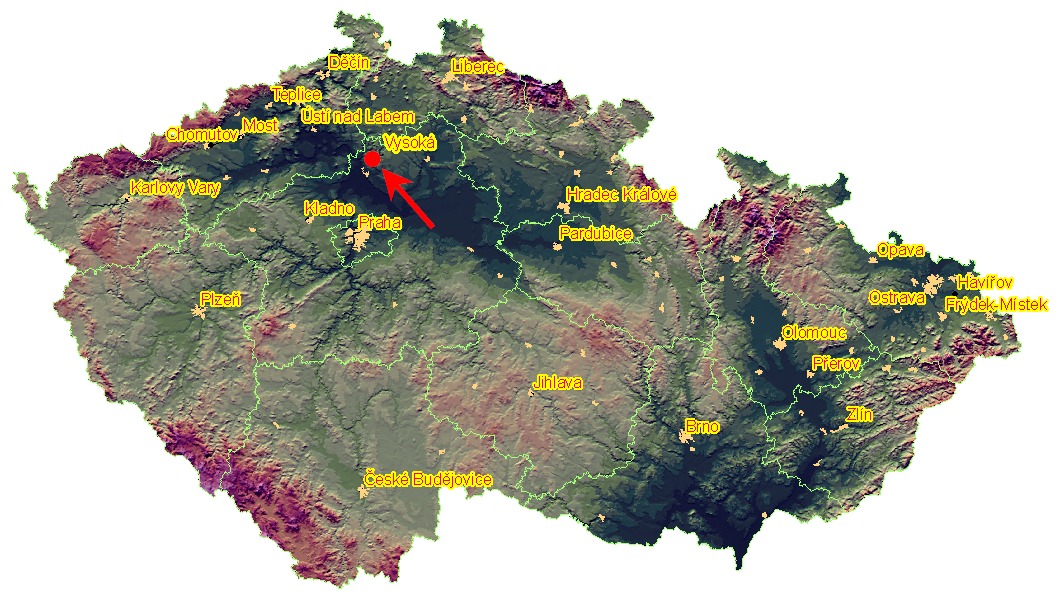 Prague
As a whole, the atmosphere of his eighth
symphony portrays the scenic rolling
countryside and national spirit of Dvořák's
Bohemian homeland in autumn
through the use of native folk music
incorporated into elegant waltzes,
stamping country (peasant) dances,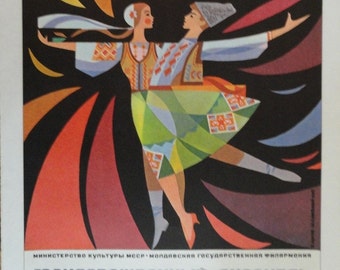 hunting fanfares, hints of chorales or
funeral marches, and even into musical
effects simulating a calm pastoral scene
and bird calls.
http://www.rpo.org/UserFiles/File/PDF/intermediate_05_06/Dvorak2.pdf
LI
N
KS
http://www.laphil.com/philpedia/music/symphony-no-8-antonin-dvorak
http://nyphil.org/~/media/pdfs/program-notes/1314/Dvorak-Symphony%20No%208.pdf
http://muswrite.blogspot.com/2014/08/dvorak-symphony-no-8-in-g-major.html
http://www.orsymphony.org/concerts/1213/programnotes/cl12.aspx
http://en.wikipedia.org/wiki/Symphony_No._8_(Dvo%C5%99%C3%A1k)
http://www.kennedy-center.org/calendar/?fuseaction=composition&composition_id=2083
http://blog.dso.org/2009/10/dvorak-symphony-no-8-in-g-major-op-88/
http://classicalcandor.blogspot.com/2014/07/dvorak-symphony-no-8-sacd-review.html
http://www.seiso.us/images/63_fall_program_notes.pdf
http://epub.ub.uni-muenchen.de/16270/1/Schick_16270.pdf
http://ashevillesymphony.org/2014-2015-program-notes/mw5-program-notes/
http://www.vancouversymphony.ca/concert/notes/14SPEC08/
http://blog.mysanantonio.com/weekender/2014/01/review-symphony-launches-dvorak-festival/
http://www.hyperion-records.co.uk/dw.asp?dc=W16046_120183&vw=dc
https://notesandneurons.wordpress.com/2012/08/31/dvorak-symphony-no-8/
http://www.chapelhillphilharmonia.org/site/pdf/programs/CHP-Feb-2010.pdf
http://www.theguardian.com/music/tomserviceblog/2014/jan/07/symphony-guide-dvorak-eighth-tom-service
http://www.signumrecords.com/products/booklets/SIGCD183booklet.pdf
http://www.classicfm.com/composers/dvorak/music/symphony-no-8/
http://minnesota.publicradio.org/display/web/2010/09/21/new-classical-tracks-symphonic-dvorak-encore
http://audaud.com/2009/08/dvorak-symphony-no-8-in-g-major-op-88-carnival-overture-op-93-suk
-serenade-for-strings-in-e-flat-major-op-6-czech-philharmonic-orchestravaclav-talich-opus-kura/
http://sheboygansymphony.org/concerts/program-notes/november-14-2009-program-notes/
http://music.arizona.edu/News-Events/event/499
http://www.newburghsymphony.org/images/March2011.pdf
http://www.portlandsymphony.org/content/wp-content/uploads/2014/02/PSO-About-the-Music-Dvorak-8.pdf
http://www.williamsburgsymphonia.org/documents/2013MW3.pdf
http://www.riohondosymphony.org/download-documents/Concert%20Notes%2009-28-08.pdf
hrsbstaff.ednet.ns.ca/rigdenj/Composers/Antonin%20Dvorak.ppt
http://imslp.org/wiki/Symphony_No.8,_Op.88_(Dvo%C5%99%C3%A1k,_Anton%C3%ADn)