QUOTE:
"What you are, you are by accident of birth; what I am, I am by myself. There are and will be a
thousand princes; there is only one Beethoven."
AUTHOR:
Ludwig van Beethoven
MEANING OF THE QUOTE:
"Beethoven thinks he is unique, better than others. Through
arrogant, his ego helped him produce beautiful music."
COPLAND
Lincoln Portrait
Slideshow Produced by James Ayala
http://www.youtube.com/watch?v=ahWeXfTsjuA&feature=related
Aaron Copland and Lincoln Portrait
© Education Through Music, Inc. May be reproduced for educational purposes.
Social Studies: Abraham Lincoln, Civil War
Students will explore how music can create mood by listening, discussing and writing.
Read, correct and review homework assignments.
PROCEDURE
1.

Review music vocabulary: piano, forte, crescendo, decrescendo, dolce
2.

Ask the question to the class: "Can music express emotion or feeling? How? Give examples." Write responses
on the board.
3.

Introduce American composer Aaron Copland. Write his name, dates, and Lincoln Portrait on the board. Hand
out information worksheet and read aloud or silently.
4.

Listen to two short excerpts: the beginning of Appalachian Spring or the Clarinet Concerto and the beginning of
Fanfare for the Common Man. Play the first 30 seconds of each. After listening to each ask students to use two
words to describe how the music "felt." Write responses on the board.
5.

Copland wrote another piece called Lincoln Portrait. What is a portrait? Can music be a portrait? How?
6.

Create a semantic web for Abraham Lincoln. Ask children to provide information about Lincoln (16th president,
very tall, had a beard, freed the slaves, Civil War, assassinated, penny and five dollar bill, etc.).
7.

Ask students to listen to the beginning of the work and to raise their hand when they hear something unusual
(narrator). Play the beginning of Lincoln Portrait.
8.

What do you call someone who tells a story? In the Lincoln Portrait, Copland has chosen to have a narrator
speak during the music. Who do you think he is going to speak about? Whose words will he use?
9.

Pass out the lyrics sheet. Listen to the excerpt and point out changes in mood. Pause occasionally to make a
point or ask about the mood of the music.
10.

Review assignment for homework.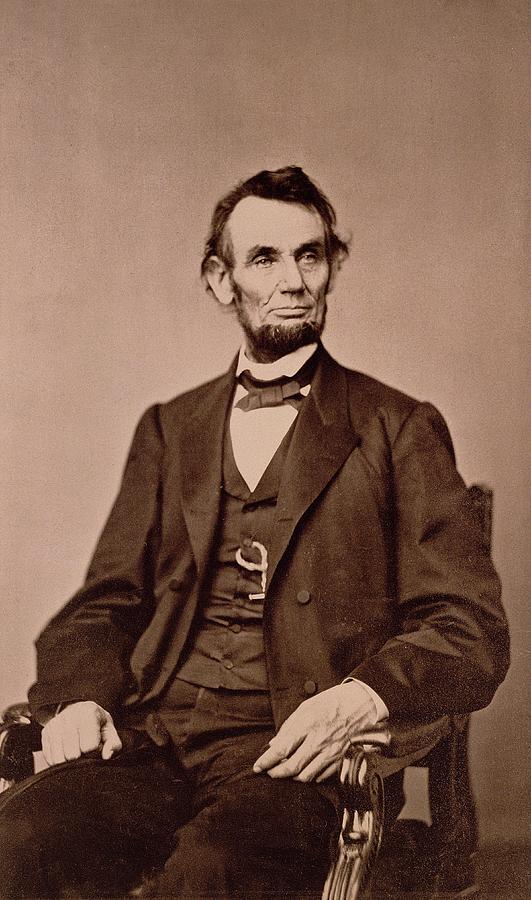 GENERAL MUSIC
01. MUSICAL THEATRE: OLIVER
02. REVIEW AS NEEDED
.......a. PERIODS 1 and 2 ADDED INFORMATION ON TO THEIR REPORT FORM (PERIOD 3 WILL DO THIS NEXT
WEEK)
.......b. DISCUSSED THE MUSIC HEARD IN THE FILM
............a. THE OVERLAPPING OF DIFFERENT MELODIES IN THE SONGS (THE MUSICAL TERM CALLED
COUNTERPOINT) "BE BACK SOON" and "WHO WILL
BUY"
PREPARATION FOR THE HOLIDAY CONCERT
PREPARATION FOR THE HOLIDAY CONCERT
01. STARTED (AS A WARM-UP) THE FIRST SECTION (INTRODUCTION) TO THE SONG "HOEDOWN'
03. NO HOLLY FOR MISS QUINN