QUOTE:
"Nothing is more odious than music without hidden meaning."
AUTHOR:

Frederick Chopin
MEANING OF THE QUOTE:
"Chopin believes that music is not just entertainment, it must have some
inner message to convey."
COMPOSER
VAUGHAN-WILLIAMS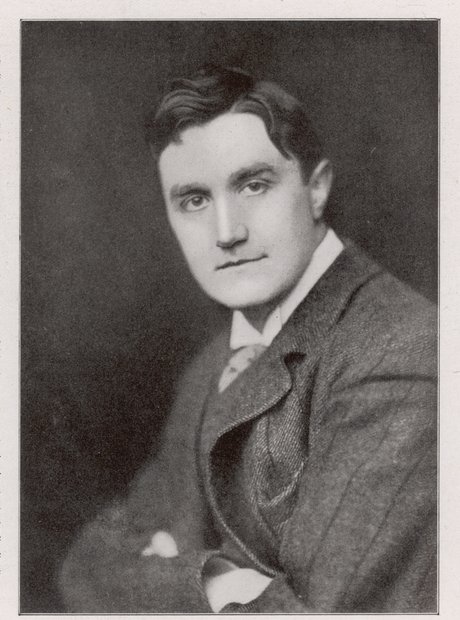 The Wasps (1909)
He was invited to compose it by the Cambridge Greek Play Committee.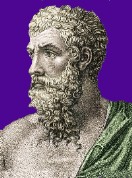 Aristophanes
The Chorus in The Wasps comprises elderly jurors who briefly resemble wasps in their behavior
(Painting: 'The Jury' by John Morgan 1861, Bucks County Museum, England).
GRANADA ADV. STRINGS
1. RUDOLPH
INTRO. TO INSTRUMENT
GRANADA
1. RECORDER
a. WHACKY MARCH
b. WHOLE WORLD IN HIS HANDS
c. THE REAPER
HILLVIEW
1. KEYBOARD
a. AMERICA
b. YANKEE DOODLE
2. THEORY TO BE FINISHED FOR STUDENTS WHO NEED IT
GRANADA BEG. STRINGS
1. OPEN STRING BOWING
a. "My sis-ter Mar-cy"
1) Played 2x on each string
2) Fast and slow bows UH
2. HOT CROSS BUNS (DO-RE-MI SONG)
sing and play
a. Played on all 4 strings
1) Guitar position/using eyes/right pizzicato
2)
Guitar position/not using eyes/right pizzicato
3)
Regular position/not using eyes/right pizzicato
4)
Regular position/not using eyes/bowing UH
3. MARY
(DO-RE-MI SONG)
sing and play
a. Played on all 4 strings
1) Guitar position/using eyes/right pizzicato
2)
Guitar position/not using eyes/right pizzicato
3)
Regular position/not using eyes/right pizzicato
4)
Regular position/not using eyes/bowing UH
HILLVIEW ORCHESTRA
1. CONCERT C MAJOR SCALE
2. SILENT NIGHT
3. JINGLE BELL ROCK PART 2