QUOTE:
"Every composer knows the anguish and despair occasioned
by forgetting ideas which one had no time to write down."
AUTHOR:
Hector Berlioz
MEANING OF THE QUOTE:
"Artistic inspiration is fleeting
(passing
quickly) and unexpected."
In Flanders' Fields (1919)
Veronica Lenz-Khun, Soprano
Tan Crone, Piano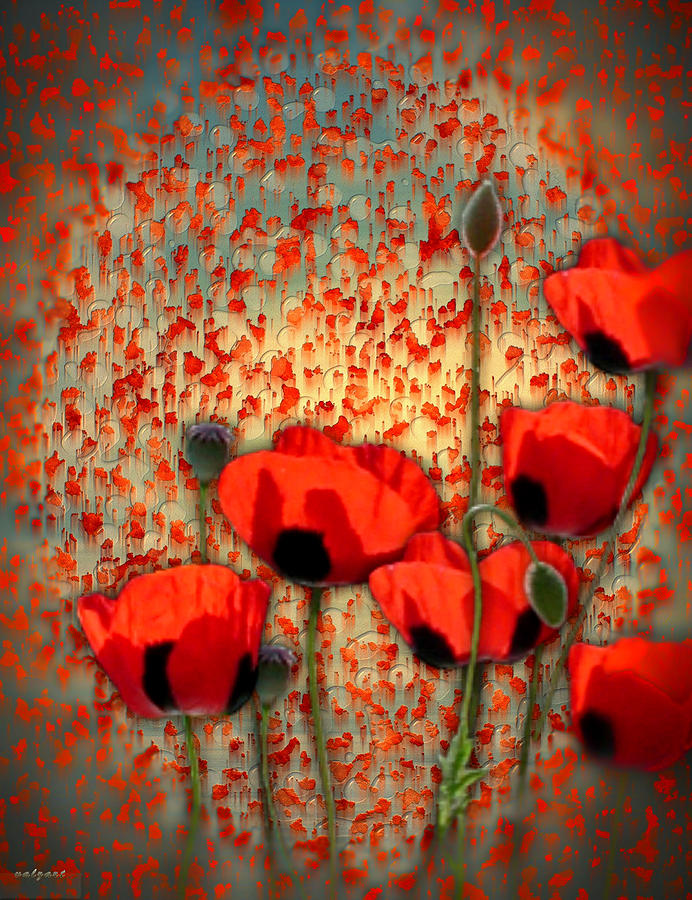 Written in a rare mood of bitter indignation, anguish,
sorrow, and concern for so much lose of life,
(happening and to come).
Poet and doctor, Canadian
John McCrae (1872-1918)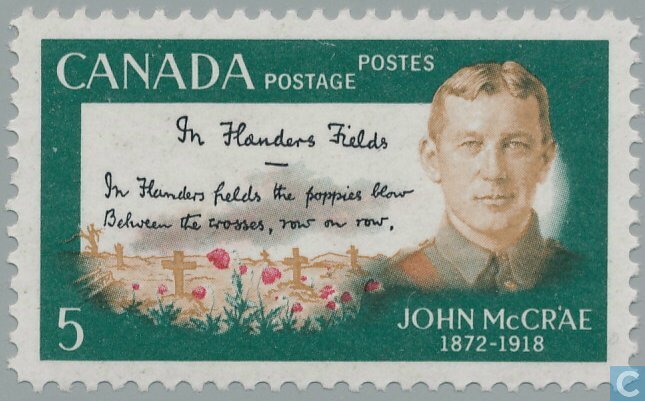 wrote his famous poem while sitting on the step of an
ambulance, after the burial of his friend, Al Helmer,
who was blown to bit's. Then was asked what
GRANADA ADV. STRINGS
1.
GROUP SECTIONALS
a. School had no electricity today
INTRO. TO INSTRUMENTS
GRANADA
1. AUDIENCE BEHAVIOR ESSAY
a. Classical vs Rock (school had no electricity today)
HILLVIEW
1. AUDIENCE BEHAVIOR ESSAY
a. Classical vs Rock
2. KEYBOARD RECITALS (CONT.)
GRANADA BEG. STRINGS
1. UP COMING CONCERT (VOLUNTARY)
a. 6TH GRADE ORIENTATION
b. THURSDAY, APRIL 10 6:00 PM
c. Sign-ups posted on the closet door
2.
PI DAY: DEMONSTRATION OF A MONOCHORD
a. An instrument invented by Pythagoras using the Pythagorean Theorem
HILLVIEW ORCHESTRA
1.
ROCKY TOP
2.
VIVA LA VIDA