QUOTE:
"Music washes away from the soul the dust of everyday life."
AUTHOR:

Red Auerbach
MEANING OF THE QUOTE:
"When you listen to music your troubles often tend to disappear."
William Tell was a Swiss
legendary hero who symbolized
the struggle for political and individual
freedom. According to popular legend,
he was a late 13th and early 14th century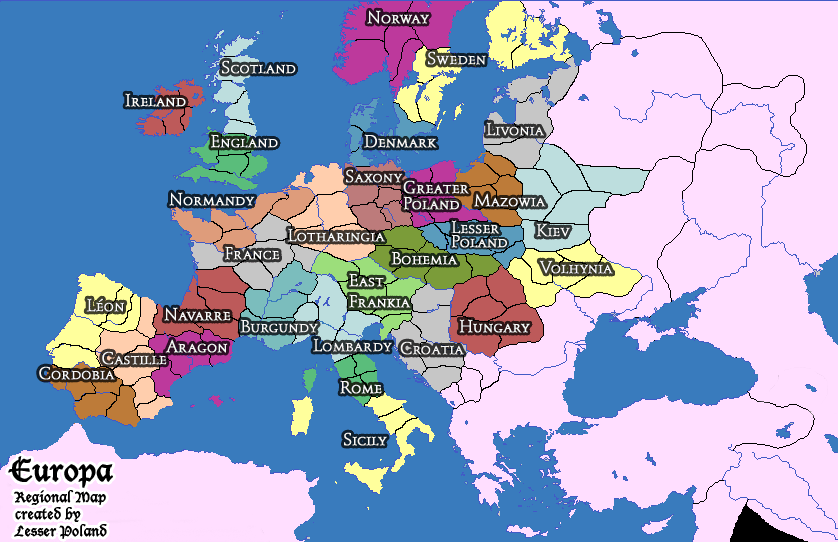 Map of Medieval Europe
peasant who defied Austrian authority, was
forced to shoot an apple from his son's
head, was arrested for threatening the
governor's life, saved the same governor's
life en route to prison, escaped, and
ultimately killed the governor in an ambush.
These events supposedly helped spur the
people to rise up against Austrian rule
Bronze statue of Wilhelm Tell and his son Walter
The Tell legend attained worldwide renown through
the play Wilhelm Tell (1804) by the German
htt
p://en.wikipedia.org/wiki/William_Tell_Overture
WILLIAM TELL
OVERTURE
Boston Pops Orchestra
The theme from this overture was
used in an old TV series called
"The Lone Ranger"
WILLIAM TELL
OVERTURE
Micky Maestro
Cartoon by Disney, 1947
WILLIAM TELL 1967
Rock Version
David Allan and the Arrows
WILLIAM TELL
OVERTURE
Finale
Rock Version
Excerpt From: Guitarchestra
Live at the Green Country Event Center
William Tell and Son
from: The Danny Kaye Show
The Mom Song (with lyrics)
THE ADVENTURES OF
WILLIAM TELL
Episode 1
An Old Television Show
WILLIAM TELL OPERA
Complete
Gianluigi Gelmetti, Conductor
Radio-Sinfonieorchester Stuttgart
Prague Chamber Chorus
Chorus of Polish Radio Cracow
INTRO. TO INSTRUMENTS
GRANADA
1. THEORY: STEP/SKIP
a
. Worksheets done together in class
2. KEYBOARD: ODE TO JOY (by numbers)
a. Demonstration on how to use 2 hands at same time (not just alternating hands) creating chords
b. Synchronization of both at the same time
Students who had trouble with theory concepts remain at seats to continue working on theory with the teacher
HILLVIEW
1. VIOLIN HISTORY: DEMONSTRATION OF INSTRUMENTS
GRANADA BEG. STRINGS
1. SCALES: A, E, B Major
a. New Pattern: 1 2 34
b. Separate Bows UH/LH
HILLVIEW ORCHESTRA
2. BOULEVARD OF BROKEN DREAMS
(PREPARATION FOR FOUNDER'S DAY CONCERT ON THURSDAY)