"Music is given to us with the sole purpose of establishing
an order in things, including, and particularly, the
coordination between man and time."
and emotions of people throughout time."
GOLLIWOGG'S CAKEWALK
from The Children's Corner No. 6
Claude Debussy, Piano
Recorded Off of a

Piano Roll, 1913
from The Children's Corner No. 6
A "
golliwogg
" is a type of a rag doll (with racist
connotations going back to the minstral era)
and a "
cakewalk
" is a type of
pre-Civil War
dance originally performed by slaves
(secretly mocking their owners)
on plantation grounds.
First known as the "

prize walk

," the
prize was an elaborately decorated
cake. Hence, "prize walk" is the
original source for the phrases
"takes the cake" and "cakewalk."
Cake Walk
(From: History of Black Dance
in America)
Due to their performance in
minstrel shows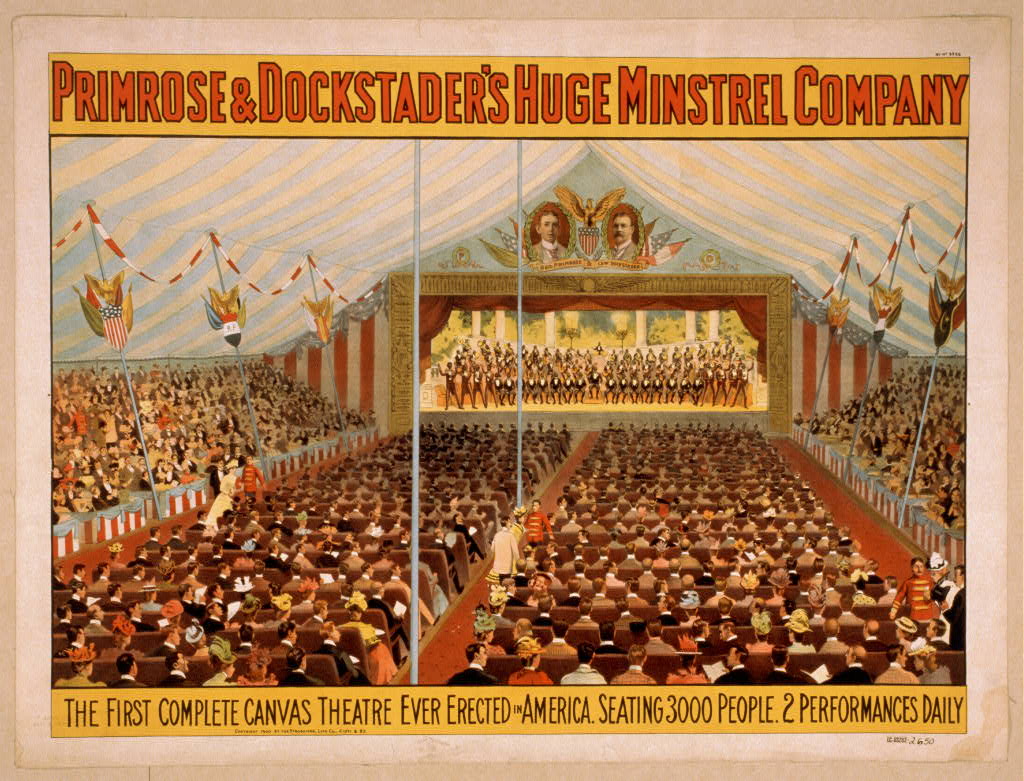 cakewalk dances became very
popular. Eventually they gave rise
to their own form of music, an early
predecessor of what is now known
as ragtime
Pablo Picasso: Ragtime
which is the beginning
written in a format known as a suite.
(A suite is an ordered set of instrumental
pieces generally based on a theme.)
Debussy wrote this for his young daughter,
Claude-Emma (called "Chou-Chou"),
who was three years old at the time.
Chou-Chou: 3 Years Old
Children at the Beach at Guernsey, Pierre-Auguste Renoir
CHILDREN'S CORNER (1908)
(Complete)
(Recorded 1923)
1. Doctor Gradus ad Parnassum (

0:09

)
2. Jimbo's Lullaby (

2:04

)
3. Serenade for the Doll (

4:40

)
4. The Snow is Dancing (

6:33

)
5. The Little Shepherd (

9:03

)
6. Golliwogg's Cake Walk (

11:11

)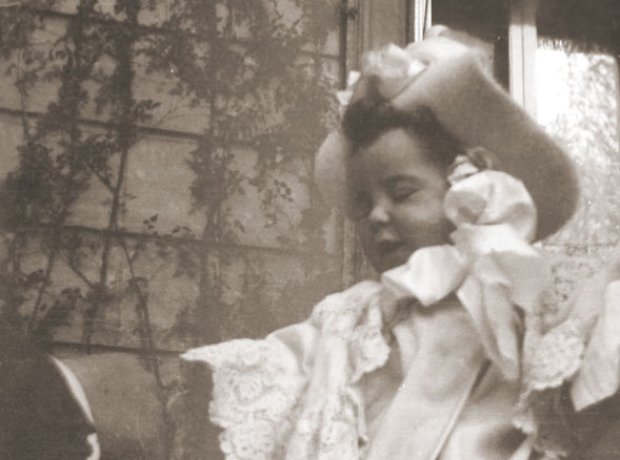 Claude-Emma (1905-1919) died at age thirteen,
only a year after her father, by diptheria.