BELIEVE
Believe from the film The Polar Express
Glen Ballard/Alan Silvestri
A young boy lies awake in his room one snowy Christmas Eve,
excited and alert–breathing silently, hardly moving, waiting.
He's listening for a sound he's afraid that he might never hear
–the ringing bells of Santa's sleigh. The time if five minutes to
midnight. Suddenly, the boy is startled but hears a thunderous
roar. Clearing the mist from his window he sees the most
amazing sight–a gleaming black train rumbles to a stop right in
front of his house, the steam from its powerful engine hissing
through the night sky and the softly falling snowflakes.
The boy
rushes outside, clad only in his pajamas and slippers,
and is
met by the train's conductor
who seems to be waiting just for
him,
"Well, are you coming?" the conductor asks.
"Why, to the North Pole, of course.
This is the Polar Express!"
Like bells in the distance.
But one by one, we all had to grow up.
When it seems the magic slipped away...
We find it all again on Christmas Day.
Believe in what your heart is saying;
Hear the melody that's playing.
There's no time to waste,
There's so much to celebrate.
Believe in what you feel inside;
Give your dreams the wings to fly.
You have everything you need, if you just believe."
==================================
VIOLIN PARTS
======================================================================================
==================================
VIOLA PARTS
======================================================================================
==================================
CELLO PARTS
=====================================================================================
==================================
DOUBLE BASS PART
==================================
GUITAR PART
==================================
FLUTE PARTS
=====================================================================================
==================================
==================================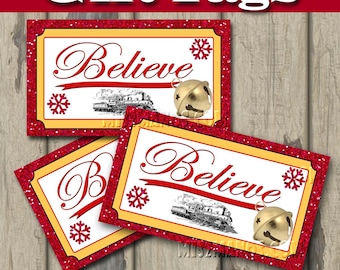 Eb SAXOPHONE PARTS
===========================================
==================================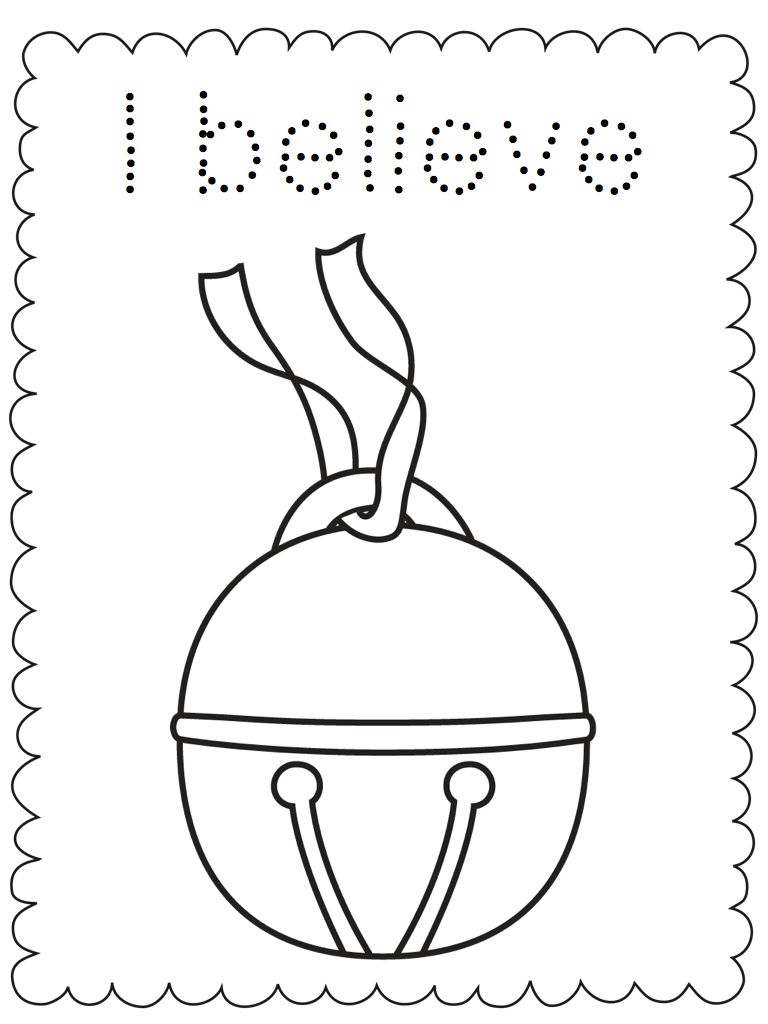 ==================================
==================================