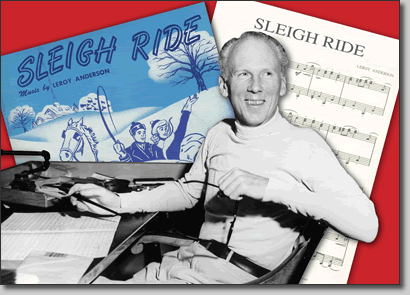 Sleigh Ride by Currier and Ives
"The Road Winter"--shows Nathaniel Currier and his wife.
It was a Christmas gift to Currier from his employees--
Nathaniel, ever the capitalist, had copies made and sold them to the public.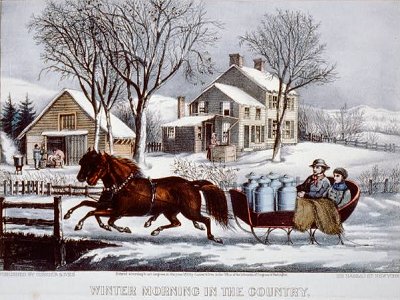 Currier and Ives
SLEIGH RIDE
"Sleigh Ride" is a popular light orchestral
piece, composed by Leroy Anderson and
according to the composer's widow
Eleanor Anderson,
"Leroy didn't set out to write a
Christmas piece when he wrote 'Sleigh Ride.'
His intentions were to convey the entire
winter season through the imagery of a
sleigh ride, much in the way that Mozart
did with his piece of the same name."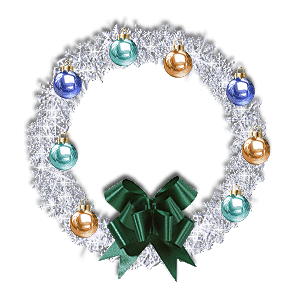 (from German Dance No. 3)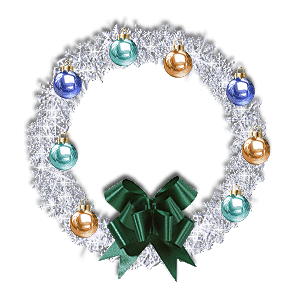 Composer's intentions aside, this winter
composition quickly became associated
with the holiday. Eleanor Anderson
remembers hearing Sleigh Ride in New
York City department stores right after
the first recording was released in 1949.
The music incorporates the sounds of
sleigh bells and horse whips throughout
the piece, ending with the horse whinny
(played by a trumpet) followed by one last
crack of the whip (played by a slap stick).
In a 1951 radio interview, Leroy Anderson
explained the background of the finale of the work:
"The story about the horse whinny goes back to my
student days in Boston. I knew a trumpet player
there who was very skillful in producing unothodox,
as well as orthodox, sounds on his instrument. The
most striking of these was a horse whinny, which
he made by pressing the three trumpet valves
halfway down and then giving a sudden blast
through he mouthpiece while shaking the trumpet
rapidly. I was especially impressed by this because
I was studying orchestration at the time, and this
sort of thing wasn't in the textbooks. I then forgot
all about it until years later, when I was scoring the
final measures of Sleigh Ride."
How to Do a Horse
By Celesta Letchworth, eHow Contributor
1. Press all three valves halfway down with your right hand.
Hold the trumpet firmly around the valve casing with your left hand.
Insert the pinky of your right hand into the pinky ring/hook for stability.
2. Play a high note, preferably the G, which sits on top of the treble clef or higher.
3. Play a slowly descending glissando
while shaking the trumpet slightly away from and back toward your lips.
The shaking is a rapid forward/backward motion, not side to side.
Your "horse" will sound better with a faster and stronger shake.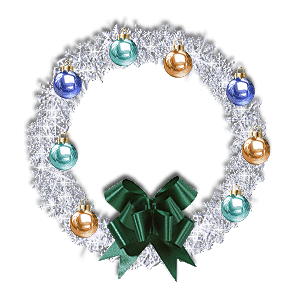 The composer had the original idea for the piece
during a heat wave in July 1946 but finished the
work in February, 1948 and was first recorded in
1946 by Arthur Fiedler and The Boston Pops
Orchestra with lyrics added later in
1950 by

Mitchell Parish

.
According to author Steve
Metcalf in the book
Leroy Anderson:
A Bio-Bibliography
[Praeger 2004],
"Sleigh Ride... has been
performed and recorded by a wider
array of musical artists than any other
piece in the history of Western music."
ASCAP, the

American Society of Composers,
Authors and

Publishers

named Sleigh Ride
the most popular piece of Christmas music in
the USA in 2009, 2010, 2011 and again in
2012 tracked by airplay monitoring service,
Mediaguide, from over 2,500

radio stations
tracked nationwide all this is in spite of the
fact that the word "Christmas" is never
mentioned in the lyrics.
http://southvalleysymphony.org/programNotes.htm
http://www.pbs.org/sleighride/From_Leroy/xmas_music.htm
http://www.ehow.com/how_8775215_do-horse-
whinny-trumpet.html#ixzz2Zw6c2HtRSleigh Ride
http://www.windband.org/foothill/pgm_note/notes_a.htm#Anderson
http://www.leroyandersonfoundation.org/sleigh_ride.php
http://www.answers.com/topic/sleigh-ride-1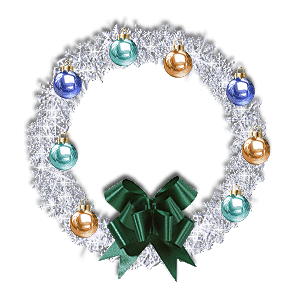 ARTICLE FROM:
Sleigh Ride Tops
Among Holiday Songs
ASCAP lists Top 10 most-played
holiday songs for 2011
Posted: December 24, 2011-12:32 PM
For a second year in a row, "Sleigh Ride," with music
by Leroy Anderson and lyrics by Mitchell Parish, tops
ASCAP's list of most-played holiday songs.
Recorded by artists as eclectic as Bing Crosby,
the Partridge Family, Mel Torme, Air Supply and
the Spice Girls, "Sleigh Ride" for a second year
tops ASCAP's list of most-played holiday songs.
Through Thanksgiving weekend, the American
Society of Composers, Authors and Publishers
reported "Sleigh Ride" had aired 64,317 times
since Oct. 1, making it the most often-aired
holiday song of this season.
Written originally by Leroy Anderson during a heat
wave in July 1946 in Woodbury, Conn., "Sleigh Ride"
initially was composed as an instrumental piece.
The Boston Pops Orchestra, under the direction
of Arthur Fiedler, gave the first performance
May 4, 1948, at Symphony Hall in Boston. The
Pops were the first to record the song in 1949.
SLEIGH RIDE
Arthur Fiedler, Conductor
Boston Pops Orchestra
However, when Mitchell Parish added lyrics in
1949, "Sleigh Ride" became a favored selection
by a wide host of performers, with the composer's
recording the most popular instrumental version
and The Ronettes' the most favored vocal version.
Just hear those sleigh bells jingling, ring ting tingling, too,
Come on, it's lovely weather for a sleigh ride together with you,
Outside the snow is falling and friends are calling "Yoo Hoo,"
Come on, it's lovely weather for a sleigh ride together with you.
Our cheeks are nice and rosy, and comfy cozy are we,
We're snuggled up together like two birds of a feather would be.
Let's take that road before us and sing a chorus or two,
Come on, it's lovely weather for a sleigh ride together with you.
There's a birthday party at the home of Farmer Gray,
It'll be the perfect ending of a perfect day,
We'll be singing the songs we love to sing without a single stop,
At the fireplace while we watch the chestnuts pop.
There's a happy feeling nothing in the world can buy,
When they pass around the coffee and the pumpkin pie,
These wonderful things are the things we remember all thru our lives!
SLEIGH RIDE
Among the many others to record
"Sleigh Ride" are Spike Jones,
SLEIGH RIDE
Ella Fitzgerald
Bela Fleck and the Flecktones,
Here is ASCAP's full Top 10 list
of most-played holiday songs:
1. Sleigh Ride
Played 64,317 times
Written by Leroy Anderson, Mitchell Parish
Most popular artist version performed by Leroy Anderson
https://www.youtube.com/watch?v=EDRFmn_KqfA
Written by Felix Bernard, Richard B. Smith
Most popular artist version performed by Eurythmics
("Chestnuts Roasting on an Open Fire")
Written by Mel Torme, Robert Wells
Most popular artist version performed by Nat King Cole.
4. Let It Snow!
Let It Snow! Let It Snow!
Played 49,509 times
Written by Sammy Cahn, Jule Styne
Most popular artist version performed by Dean Martin
https://w
ww.youtube.com/watch?v=_OZ1vSrifOI#t=34
Played 47,100 times;
Written by Joseph Carleton Beal, James Ross Boothe
Most popular artist version perfor
med by Bobby Helms
https://www.youtube.com/watch?v=6scK5HLdh1o
6. It's The Most
Wonderful Time Of The Year
Written by Edward Pola, George Wyle
Most popular artist version performed by Andy Williams
7. Do You Hear What I Hear?
Written by Gloria Shayne Baker, Noel Regney
Most popular artist version performed by Whitney Houston
8. It's Beginning
To Look A Lot Like Christmas
Written by Meredith Willson
Most popular artist version performed by Bing Crosby
Written by Ralph Blane, Hugh Martin
Most popular artist version performed by The Carpenters
10. Rudolph
The Red Nosed Reindeer
Played 37,266 times
Written by Johnny Marks
Most popular artist version performed by Gene Autry
https://www.youtube.com/watch?v=NjniwIMFzgc#t=10
Bill Blankenship can be reached at (785) 295-1284 or bill.blankenship@cjonline.com.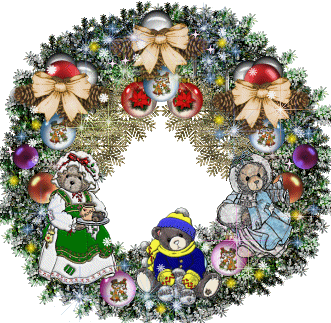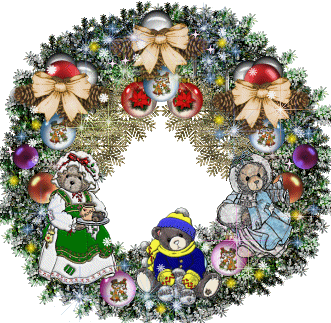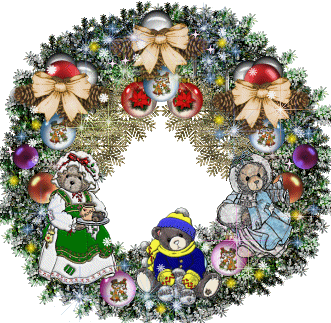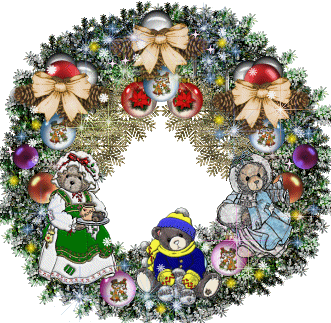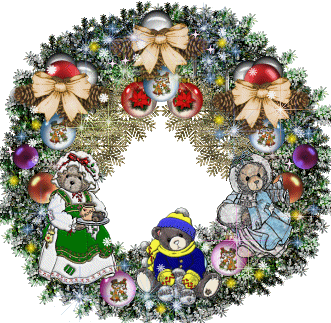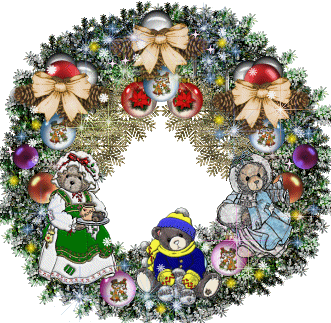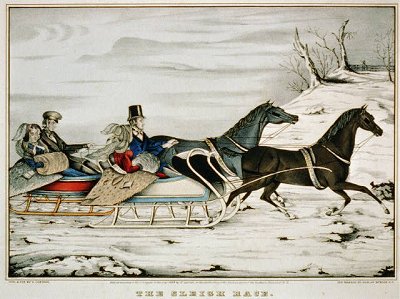 Currier and Ives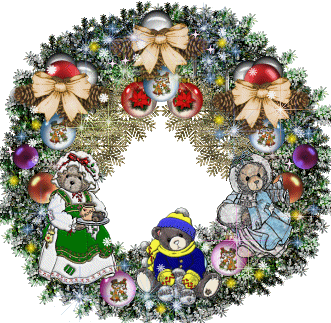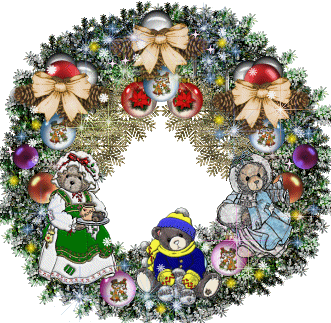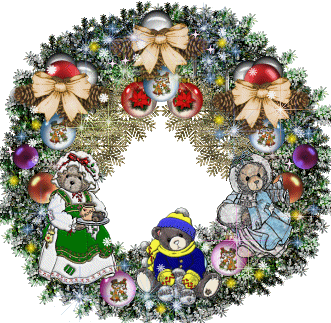 SLEIGH BELLS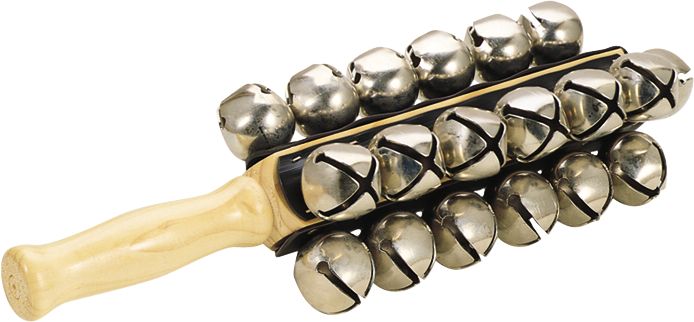 Sleigh Bells
mounted on a piece of wood or on a harness.
They can either be played as a percussion
instrument with rhythm or as a shaking
instrument with a continuous sound

.
http://www.music.vt.edu/musicdictionary/texts/Sleighbells.html
http://www.youtube.com/watch?v=avNhc9iPoW4
How to Play Sleigh Bells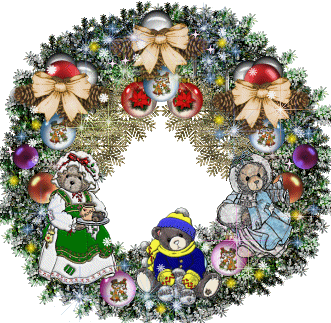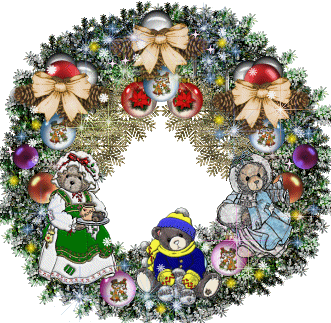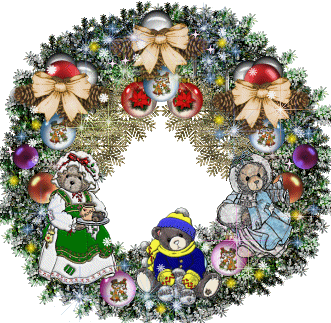 Currier and Ives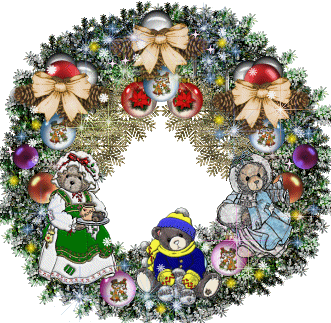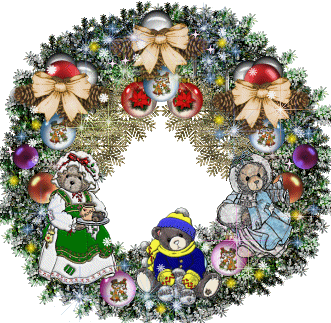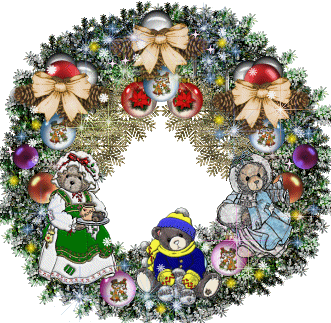 Temple blocks, similar to

wood block

s
but are more resonant, are typically
a

set

of five hollow wooden (or hard
plastic) blocks of different sizes

with
a slit through the middle. When

struck
depending on their size. The smaller
the temple block the higher the

pitch

.
Used in "Sleigh Ride" they are
used to imitate the sound of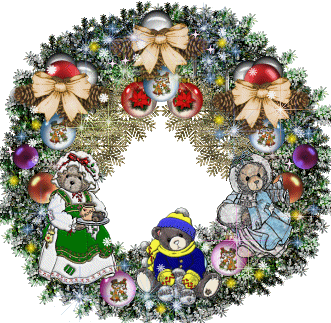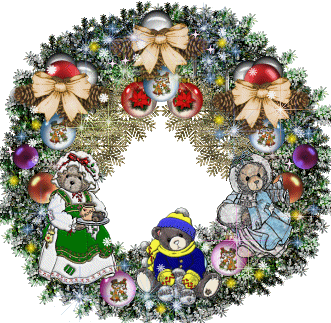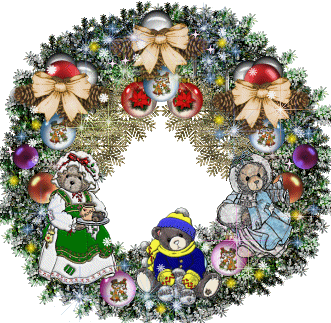 Currier and Ives: Trotting Cracks on the Snow
h
ttp://wordpu

zzlehound.com/free-printables/sleigh-ride-word-search.pdf
Currier and Ives: Central Park in Winter
VIEW A LESSON PLAN