QUOTE:
"One supreme fact which I have discovered is that it is not willpower, but fantasy-imagination that creates.
Imagination is
the creative force. Imagination creates reality.

"
"Creativity starts first in your imagination."
Conductor Dudamel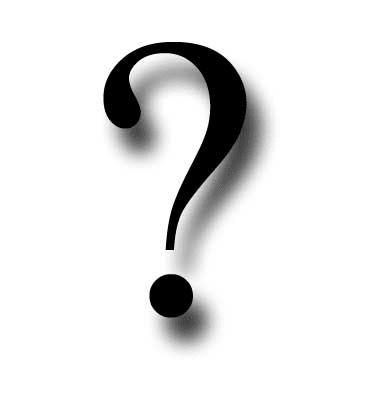 Conductor Bernstein
http://www.youtube.com/watch?v=tbArUJBRRJ0&feature=c4
-overview-vl&list=PLbcJN2GY6LSKJuzoE2rUqSI3RHf39lOMF
GENERAL MUSIC
01. AUDIENCE ETIQUETTE
.......a. WRITING A PARAGRAPH TO THE QUESTION:
"HOW IS AUDIENCE BEHAVIOR DIFFERENT AT A ROCK CONCERT WHEN COMPARED TO
A CLASSICAL CONCERT?"
............1) STATE THE QUESTION
............2) EXPLAIN WHY WITH SUPPORTIVE EXAMPLES
............3) CREATE A CONCLUSION
.......b. DISCUSSED WITH STUDENTS THEIR THOUGHTS ON AUDIENCE ETIQUETTE
.......c. DISCUSSED REASONS FOR DIFFERENT AUDIENCE BEHAVIORS
.............1) ACOUSTIC PERFORMANCES VERSUS AMPED PERFORMANCES
.............2) STYLE OF MUSIC PLAYED
EXAMPLE OF WHAT TO WRITE:
Audience behavior is different at a rock concert when compared to a classical concert because acoustic instruments (instruments which are not amped), as those played in
an orchestra, often cannot be heard over a loud audience. Standing and singing (participating with the performers) is acceptable at rock concerts; it is part of the experience but at classical performances it is about intense listening and observers
need to be very quiet.
My preference is the classical audience behavior as I enjoy
being able to see and hear everything being performed on the stage.
.......d. REVIEWED CLASSICAL CONCERT ETIQUETTE
............1) WHEN TO CLAP
............2) STANDING OVATIONS
............3) "BRAVO" and "BRAVISSIMO"
........a. PRACTICE SONGS FOR THE RECITALS WHICH START TOMORROW
ADV. STRINGS
01. LOS MACHETES
02.
PIRATES OF THE CARIBBEAN
03.
MY HEART GOES ON
01.
LOS MACHETES (MELODY)
02. PIRATES OF THE CARIBBEAN (HARMONY)