QUOTE:
"Every composer knows the anguish and despair occasioned
by forgetting ideas which one had no time to write down."
AUTHOR:
Hector Berlioz
MEANING OF THE QUOTE:
"Artistic inspiration is fleeting
(passing
quickly) and unexpected."
In Flanders' Fields (1919)
Veronica Lenz-Khun, Soprano
Tan Crone, Piano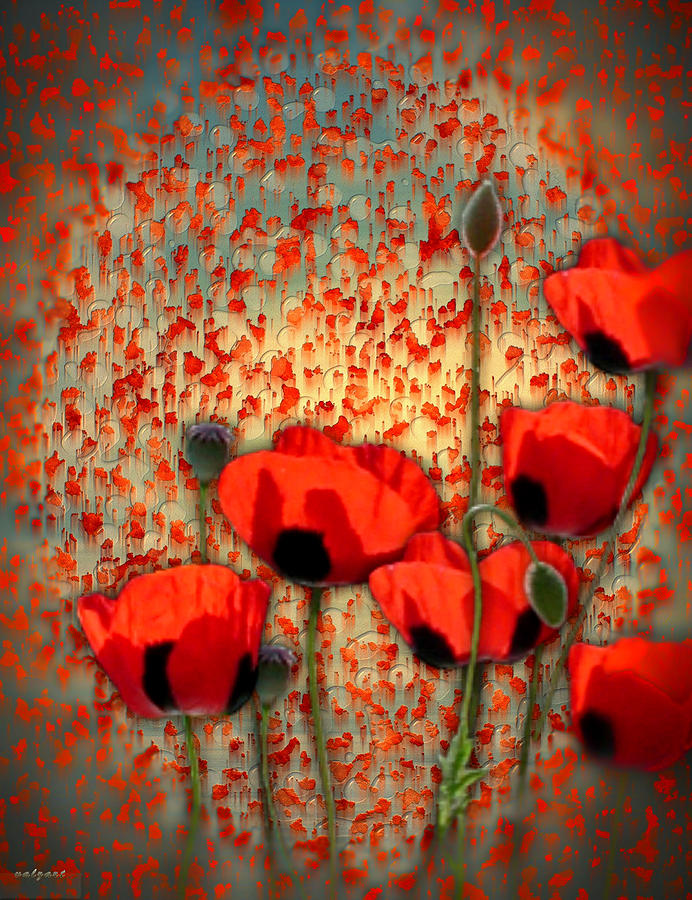 Written in a rare mood of bitter indignation, anguish,
sorrow, and concern for so much lose of life,
(happening and to come).
Poet and doctor, Canadian
John McCrae (1872-1918)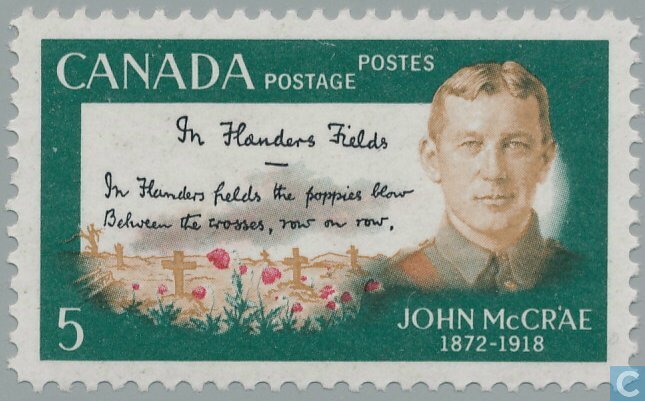 wrote his famous poem while sitting on the step of an
ambulance, after the burial of his friend, Al Helmer,
who was blown to bit's. Then was asked what