QUOTE:

"A verbal art like poetry is reflective; it stops to think.
Music is immediate, it goes on to become."


AUTHOR:
W.H. Auden
MEANING OF THE QUOTE:


"You do not need to think all the time to enjoy music;
you can just enjoy the feelings."
For 2 Voices and Piano
Les Petits Chanteurs a la Croix de Bois
https://www.youtube.com/watch?v=PFLF57vDYcQ
Lele Luzzati, Animator
by James Manheim
Many are the vocal recitals and opera
galas that have ended with the Cat
Duet as an encore. Though scored for
two sopranos and piano, the work
exists in orchestral versions and has
been sung by male-female pairs and
The text consists in its entirety of the
single word "meow," and singers
treat
the melodies basically
The origins of this work are cloudy,
but historians agree that it is not an
authentic work by Rossini. It does,
however, contain a good deal of
Rossi
ni's music, so the attribution
is
not completely off the mark.
The Cat Duet contains elements of
1) the aria "Ah, come mai non senti,"
from the second act of Rossini's opera
Otello (1816), 2) a nearby duet between
the characters Otello and Iago, and 3)
an earlier work in the same vein, the
"Cat Cavatina" of Danish opera and
The compiler was probably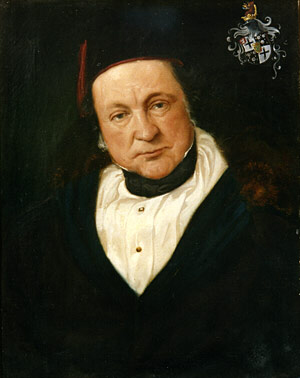 a British composer better known for
his output of hymns. In 1973, the
Schott publishing house issued a
facsimile of an 1825 edition of the
Cat Duet, published by Ewer &
Johanning and credited to Pearsall,
the piece has never lost its appeal
for singers, concertgoers, and cat
lovers; it often appears, of course,
on compilations of classical music