QUOTE:
"Music gives a soul to the universe, wings to the mind,
flight to the imagination, and life to everything."
AUTHOR:
Plato
MEANING OF THE QUOTE:
"Music can highlight everything you do in life."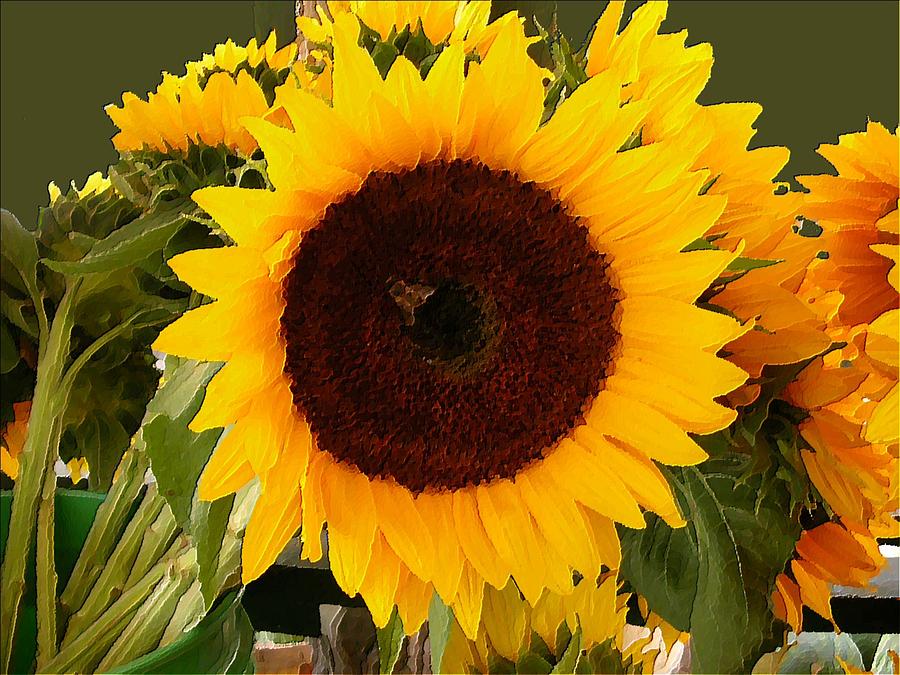 SUNFLOWER SLOW DRAG
Instrumental Arrangement
New England Conservatory
Ragtime Ensemble
Sunflower Slow Drag (1901) was a musical
collaboration between Scott Joplin and
the composer Scott Hayden
(Joplin was courting Hayden's widowed
sister-in-law Belle who became his first
wife).

John Stillwell Stark

, the publisher,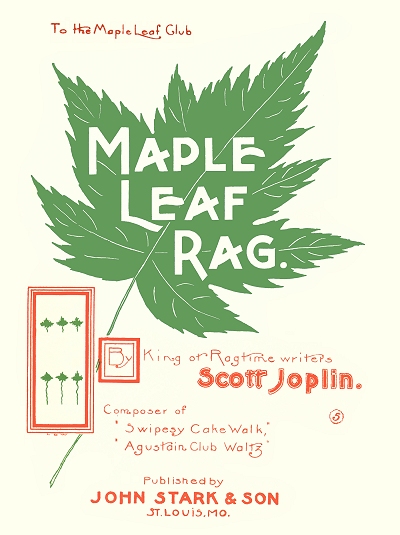 because the music was nearly as
popular when it first appeared.



Hayden, besides being a composer, was
known to be as capable a player as his
contemporary
James Scott
,
James Scott
while Joplin preferred composing and
teaching over performing. They were also
to later collaborate on another piece called
The Felicity Rag.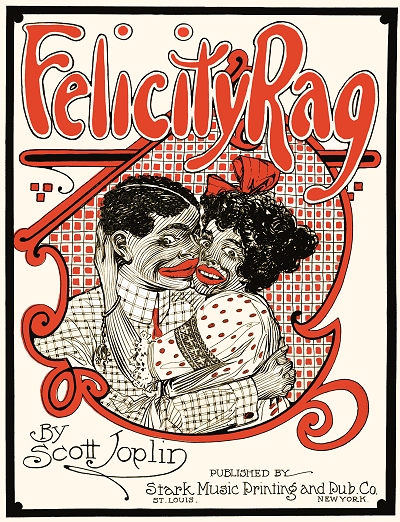 FELICITY RAG
Scott Joplin and
Scott Hayden, Composers
Cory Hall, Pianist
A "Slow Drag" was a type of popular dance
of the period, which was danced to
ragtime music, in the format:
Intro
AA
BB
A
Trio
Intro
CC
DD

.



It is thought that Hayden composed the
particularly difficult
A
and
D
sections while
Joplin contributed the pleasantly subdued
contrasting trio (and a few other



The trio is distinguished by its softer dynamics,
pentatonic emphasis, and broader note range
while still managing to tie in some of the
patterns from the previous passages. At the
end of the piece the final
D
section is
intentionally slowed as it was traditional to
do so for the finale of many cakewalks or
drags of the time. The closing portion is
remarkably close to that in the famous one
from The Entertainer (1902).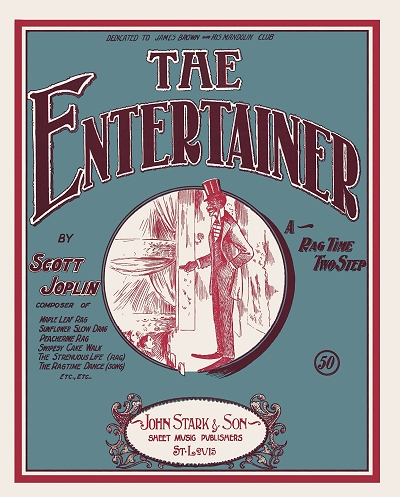 In fact, the structures of the two pieces
are also similar; both with big, rhythmic
celebratory chords leading off the
second subject in both works.