QUOTE:

"Music is given to us with the sole purpose of establishing an order in things,
including, and particularly, the coordination
between man and time."
AUTHOR:
Igor Stravinsky
MEANING OF THE QUOTE:
"Music is a way that man has emotionally
recorded his history
throughout time."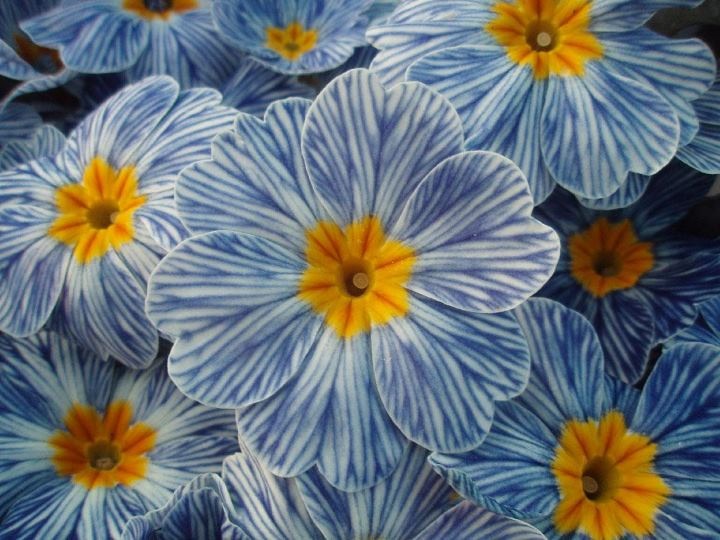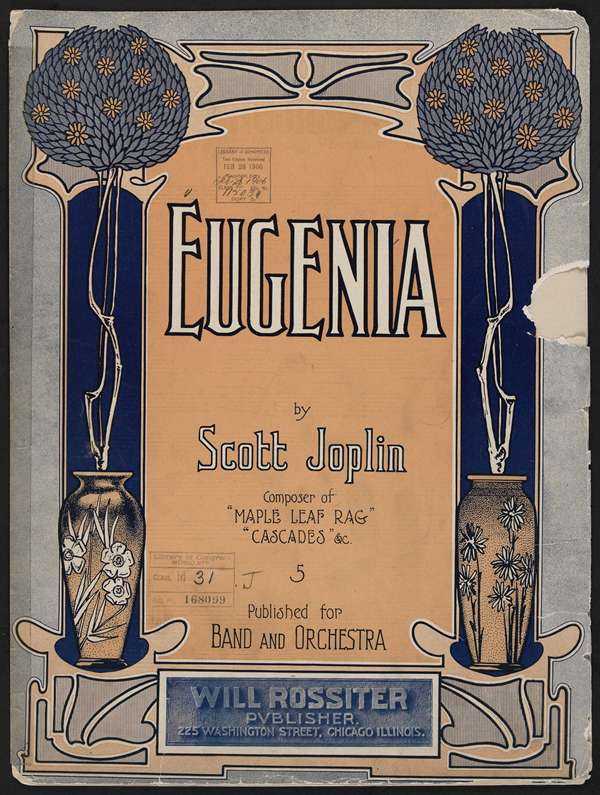 EUGENIA
Benjamin Loeb, Piano
In spite of his use of the common
cakewalk/march pattern of a repeated
interlude in the C section, this rag, the
Eugenia Rag (1906), transcends many
old ideas. Providing continuity, patterns
of repeated bass octaves are present
throughout the piece. The use of repeated
phrases starting on off beats results in
more interesting accumulative phrases.